Shared spaces
Do not leave personal items in shared spaces.
Do not use power outlets in shared spaces for powering personal electronic devices.
Dormitory residents are asked to help clean shared spaces.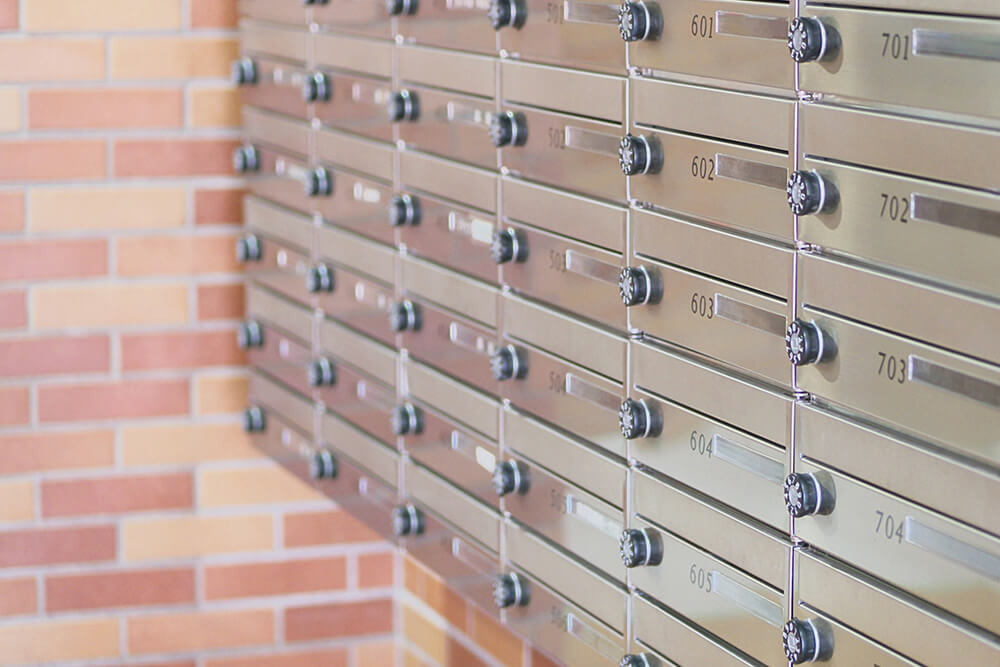 Shower room
Shower room hours are from 6:00 AM to midnight. Please note that even during these hours, the room cannot be used when it is being cleaned.
In order to prevent the growth of mold, please keep the ventilation fan running.
Please dry off completely before leaving the shower room.
Please do not enter the changing room while still wet.
If you get water on the floor of the changing room, please take responsibility for mopping or drying it.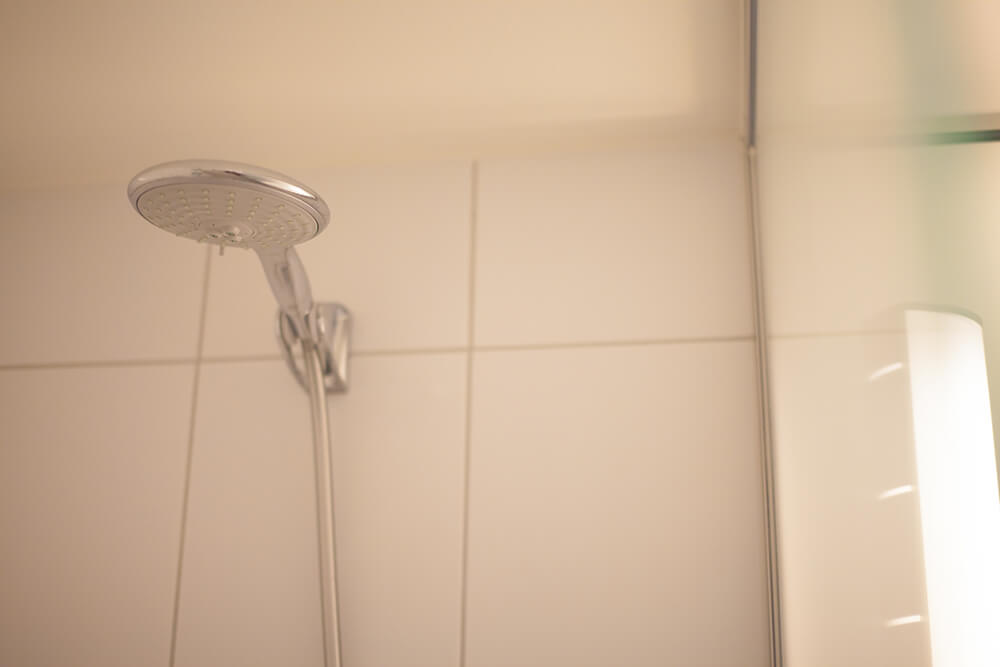 Using sinks and toilets
Please leave the sink in the same (clean) condition as you found it.
Do not use the sink for washing your clothes or hair.
In order to avoid malfunction, do not dispose of anything other than toilet paper in the toilet. Do be sure to throw any used toilet paper in the toilet and not elsewhere.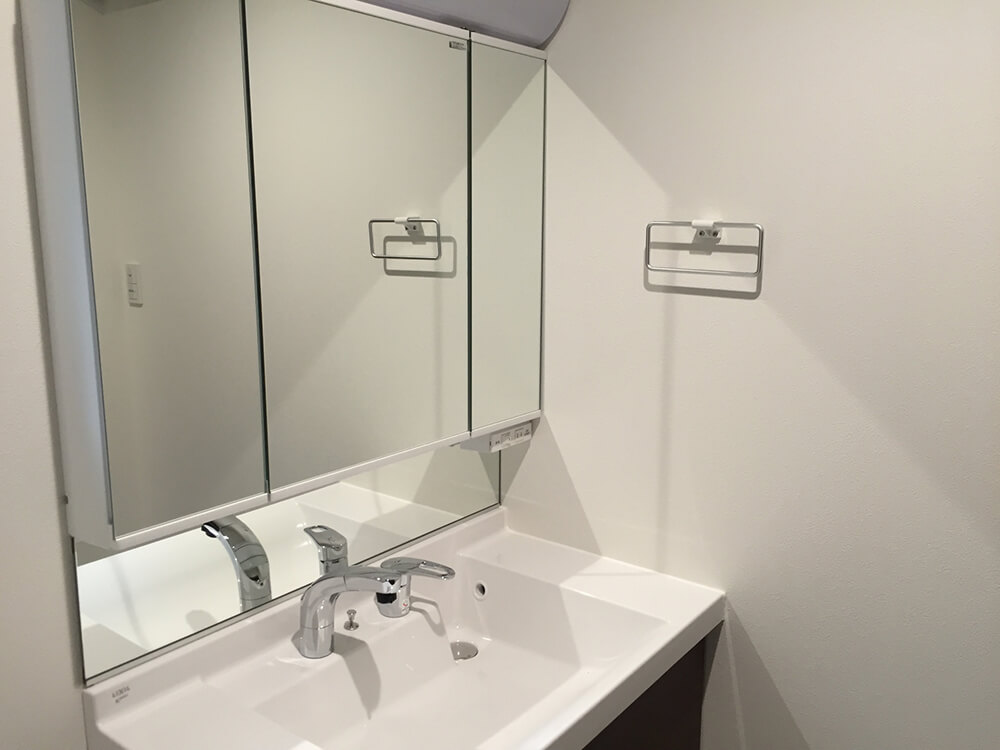 Kitchen usage (precautions)
Kitchen hours are from 6:00 AM to midnight. Do not leave any burners unattended while in use.
Please take responsibility for sorting and disposing of any rubbish from your activity in the kitchen.
Please promptly clean areas of the kitchen (e.g., burners and the sink) after you finish using them.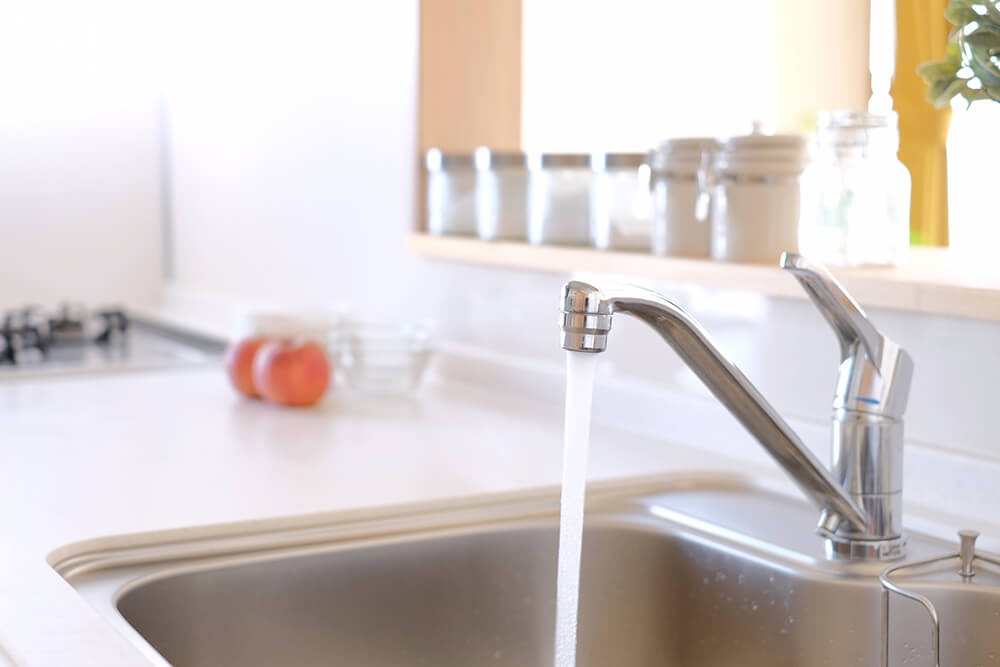 Bedrooms
Please take responsibility for cleaning your bedroom at least once a week. If the FSA staff determines that other dormitory residents are being affected by insects, odors, etc. from insufficient cleaning, they may demand entry to the room and, after inspection, direct you to clean the area.
Please do not engage in any behavior in the bedroom that could cause a fire. If your bedroom has a veranda, it is designated as an evacuation route and you are not permitted to leave personal items there.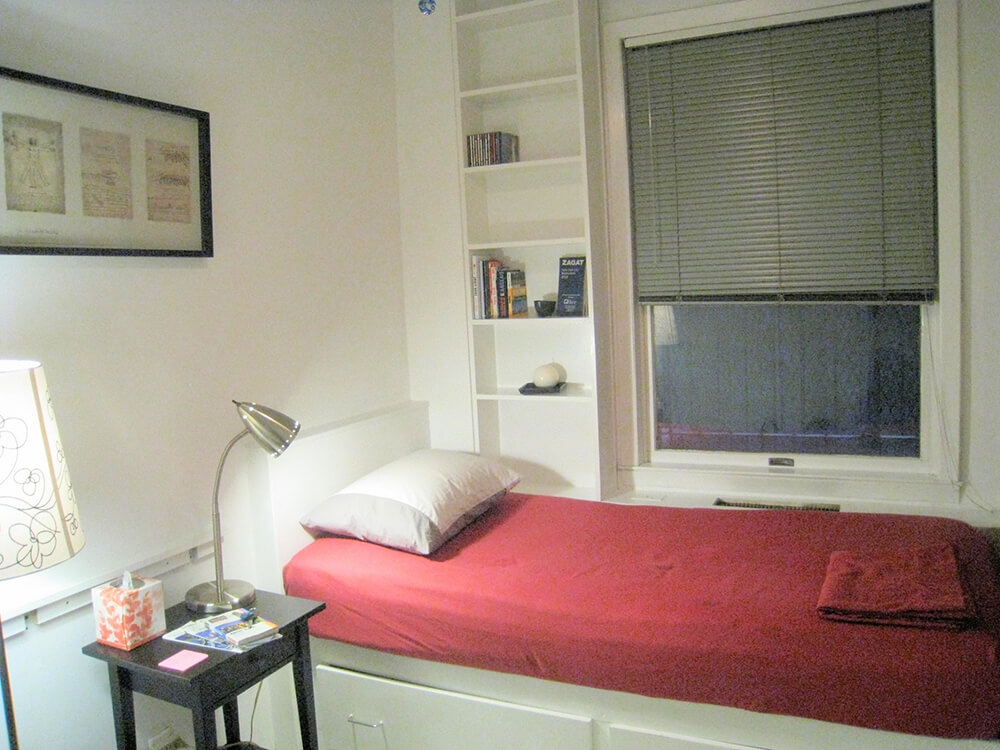 Visitors
Male visitors are prohibited in female dormitories. Visitation hours end at 9:00 PM.
From 10:00 PM on, do not enter the room of another dormitory resident. Please observe quiet hours after 10:00 PM.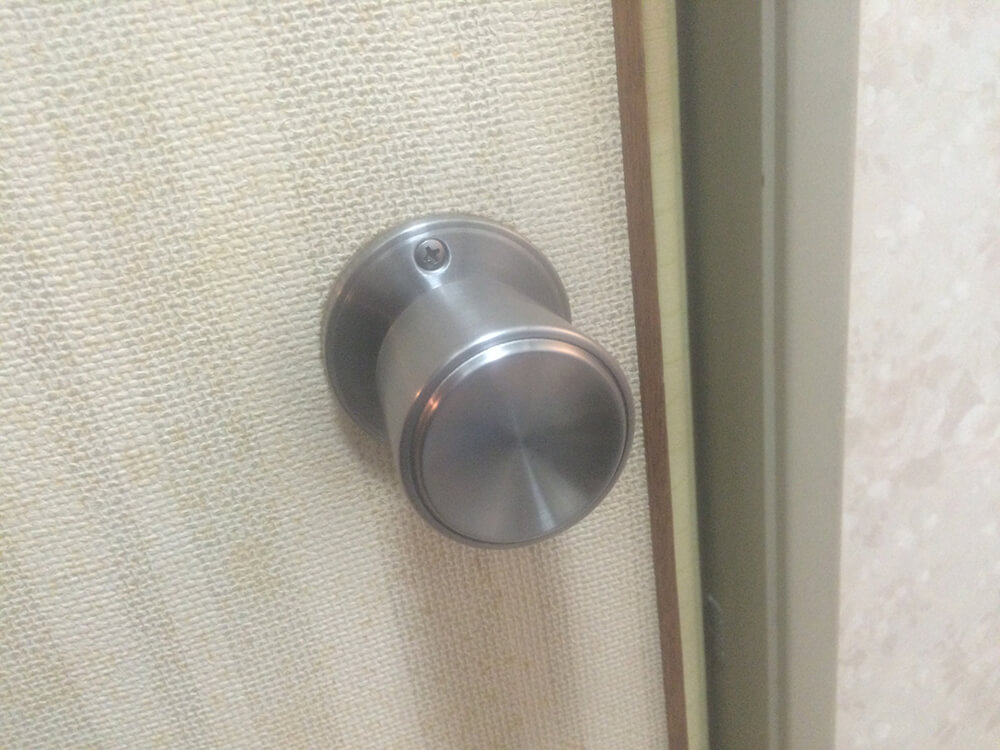 Drinking and smoking
Smoking is prohibited by Japanese law for anyone under the age of 20.
Smoking is prohibited outside of designated smoking areas.
Please be sure to throw used cigarettes in a designated ashtray.
Drinking alcohol is prohibited by Japanese law for anyone under the age of 20.
If it is determined that drinking has negatively impacted other residents, drinking will be prohibited in the dormitory.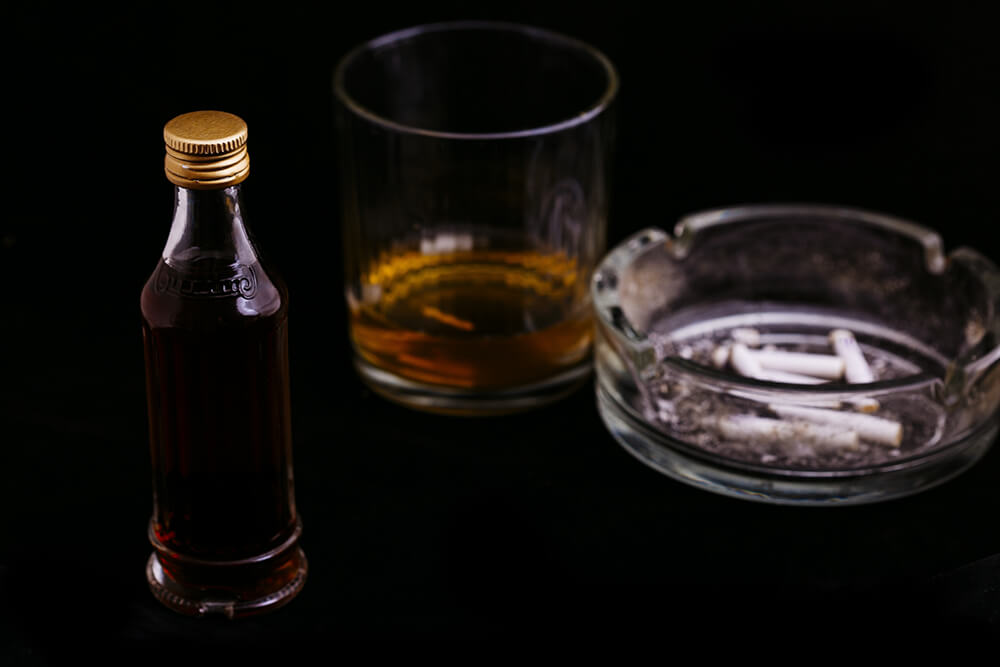 Special warnings
Air-conditioning may be used in the summer, from Jul. 1 to Sept. 15, and heating may be used in the winter, from Dec. 1 to Mar. 31.
Outdoor shoes or hard-soled slippers are not to be worn in indoor rooms.
Please refrain from having parties or other gatherings in the dormitory.
Late-night phone calls and disposing of used cigarettes anywhere other than in ashtrays is strictly prohibited.
Do not use electric blankets. Before leaving your room, be sure to turn off any electric appliances or gas valves.
Collecting and keeping large trash items disposed of by others is prohibited. If such action is noticed, money will be deducted from your deposit.
Be sure to sort burnable/non-burnable/recyclable waste and dispose of it in the waste collection area on the designated day.
If you are found to be wasting, gifting, or otherwise squandering daily supplies sent by FSA, these supplies will be stopped and you will have to pay compensation.
Dormitory residents are obligated to observe these rules and the laws of Japan.